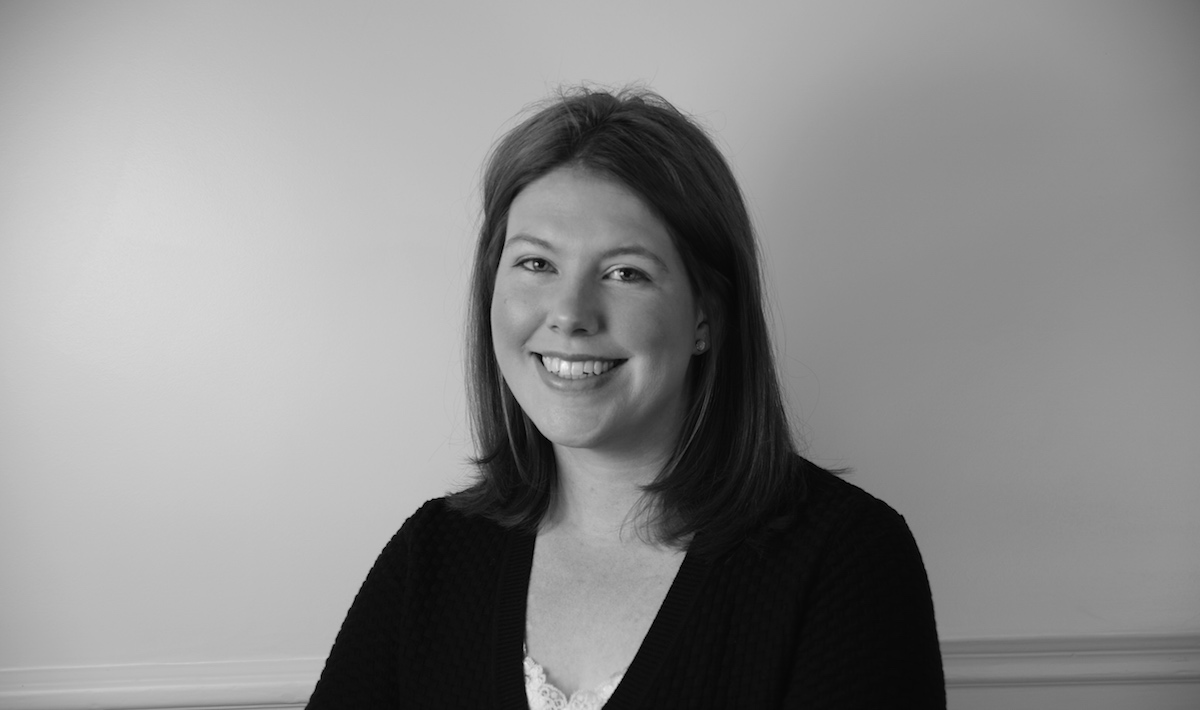 I am a User Experience Researcher, Designer, and Content Strategist.
I am passionate about designing products that meet users where they are, and enable them to feel empowered and in control. I am also a complete research methods nerd, and I know that each research problem requires the right method. Also, I love to write, edit, and otherwise develop user-focussed content.
I am self-employed and eager to build relationships with new clients. If you have an opportunity, idea, or project you'd like to collaborate on, please contact me at meg.kurdziolek@gmail.com.